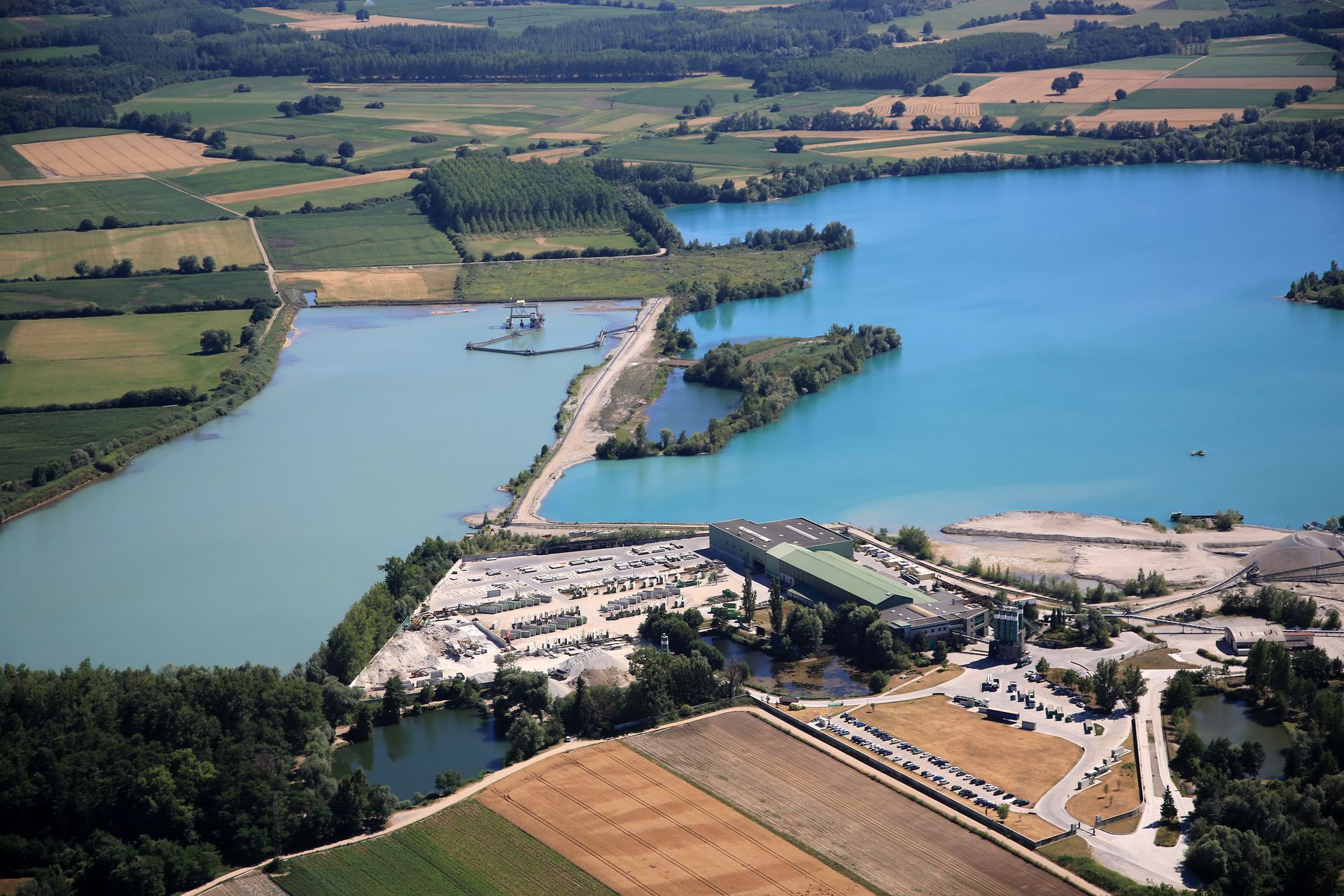 Our approach to CSR
---
FEHR Groupe's CSR initiatives are part of a proactive approach that seeks to achieve a balance between economic, social, environmental and issues in its activities and in its interactions with its stakeholders (employee, customers, suppliers, the local community, etc.).
FEHR, a responsible business
---
As a responsible business, all our production sites are certified ISO 9001– 14001 - 45001, as well as the attestation 26000 for Social Responsibility.
Ever since the company was created, we have been determined to progress continually and be an example of professionalism on all our markets. The success of all our projects necessarily involves constantly seeking to improve in the areas of quality, safety and the environment.
The aim of FEHR Groupe's policy on quality, health and safety, the improvement of working conditions and respect for the environment is to guarantee customer satisfaction by meeting their requirements on quality, the environment and social responsibility.
Our CSR initiatives not only have an effect on our relations with our customers, they also play a role internally. This includes:
Guaranteeing the continuity of all our activities and creating jobs
Preventing workplace accidents and occupational illnesses and improving the working conditions of our employees and third parties involved in our work or who use our products and construction solutions
Preventing material damage
Preserving and protecting the environment on our sites and our worksites
Social Responsibility
---
Our approach to social responsibility rests on our common values, which are shared across all FEHR Groupe's businesses.
Our approach consists of:
Ensuring strict compliance with ethical rules at every level and applying fair business practices
Creating a stimulating work environment where human rights and employees' well-being are respected
Encouraging employees to develop their skills and promoting their social advancement throughout their working lives
Reducing our ecological footprint and building a sustainable heritage for future generations
Raising employees' awareness of environmental issues and to the necessary changes in behaviour that this implies
Promoting diversity and equal opportunities, respecting and valuing people's diverse personal histories, cultures and origins
Integrating the principles of the circular economy in our processes, products and services
Environmental Responsibility
---
We are committed to environmental management on all our sites, in our products and in our multi-modal logistics.
Our company undertakes to minimise its impact on the environment by controlling its consumption of raw materials, reducing emissions, recycling waste, developing logistics solutions that use the waterways and rail piggybacking, integrated exploitation of materials.
We ensure that we progress in all these areas, among other things, by:
Regularly checking the applicable legislation and taking appropriate measures
Purchasing raw materials that have a low impact on the environment and health
Eliminating or reducing the environmental risks and impacts related to our activities
Improving the management of our waste by sorting, reducing its volume and recovering, repurposing and recycling it wherever possible
Carrying out training and awareness-raising with all our personnel
Including environmental audits in the planning of our internal audits and management reviews
Anticipating the management of emergencies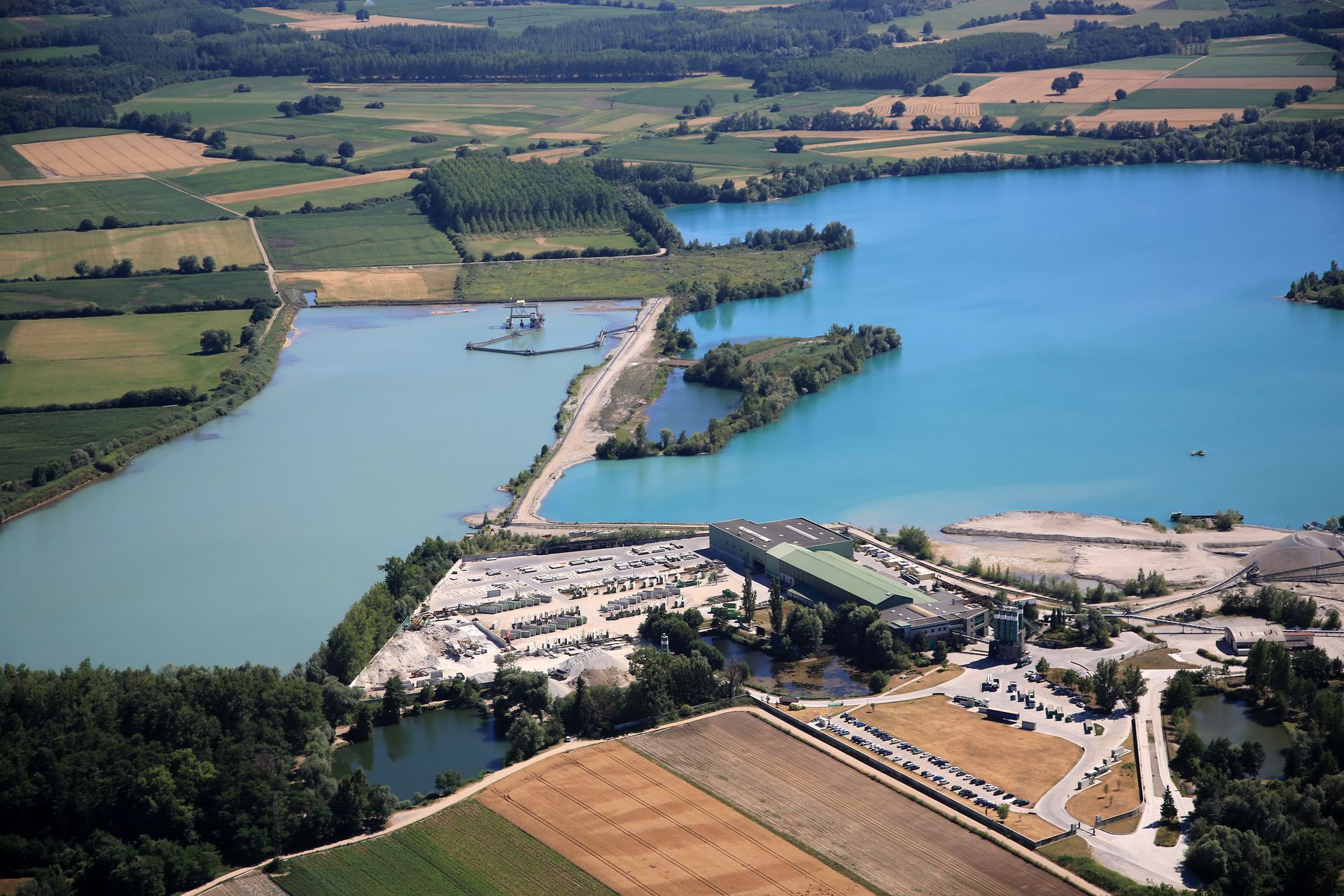 Environmental Responsibility
Our environmental management system focuses, among other things, on direct procurement of raw materials, using non-polluting products, recycling waste and limiting our energy consumption.
On delivery
A strategy of locating our sites in the vicinity of major economic centres has enabled us to off local responses to our customers' projects, thereby reducing the impact of transport. The concrete elements are delivered without packaging and containers are returnable.
On installation
Our products do not need any shuttering or release agents on the construction site. Construction times are shortened and therefore the nuisance they cause is reduced: less noise and less dust.
Safety
---
Our policy of continuous improvement on our production sites contributes to creating solutions that are beneficial to the well-being of our employees, but also our customers.
It enables to us to protect our workers and improve their working conditions, in particular by reducing arduous tasks, the Precast wall Intégral product and the Fehr container being perfect illustrations of this.
Quality
---
In order to constantly improve quality with a view to the satisfaction of our customers, Fehr Groupe has developed a quality system that meets the requirements of standards ISO 14001– ISO 9001 - ISO 45001. To achieve this, different processes and procedures have been set up relating to the production and delivery of our products, and checks are carried out on a regular basis.
Listening to our customers and seeking to satisfy them in terms of lead times, product quality and services is one of our priorities. Tight control of our production processes, inventory management, industrial metrology and equipment maintenance enables us to meet those requirements.