Precast slabs: a rock solid foundation
---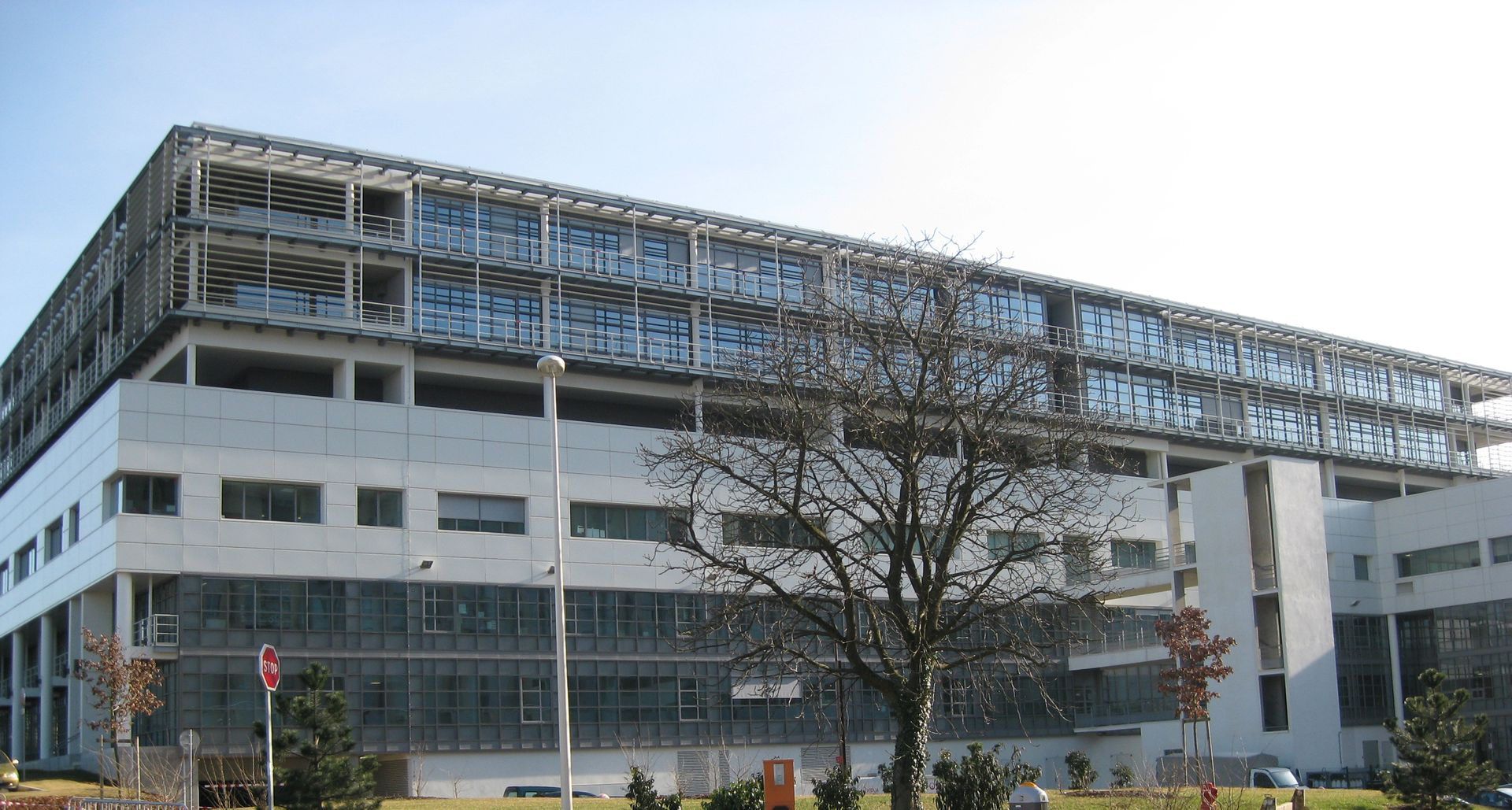 A fundamental component of your structure, precast slabs constitute formwork and ensure the strength of your building's floor. They must therefore be ready to adapt to all architectural demands.
That's why we designed the FEHR precast slab as a model of innovation and cutting-edge engineering: available in a range of thicknesses and configurable to all construction formats, FEHR's made-to-measure prefabricated precast slabs in reinforced concrete offer unique advantages compared to a classic precast slab in prestressed concrete.
Because it's your building's first and best ally.
exclusive to the FEHR Group
Under the surface slab, precast slab is essential to guarantee the strength and resistance of your structure. With the use of pioneering technologies, our design studios have risen to the challenge by creating the ideal solution for your construction project: a versatile precast slab of unrivalled toughness, and above all, ready to use.
Whatever the terrain. Whatever the dimensions
Application
| | |
| --- | --- |
| Residential housing | ✔︎ |
| Offices | ✔︎ |
| Shops | ✔︎ |
| Schools | ✔︎ |
| Hospitals | ✔︎ |
| Sports facilities | ✔︎ |
| Cultural complexes | ✔︎ |
»

direct installation of top bars

Thanks to the metal stiffeners running through it, rebars can be directly installed; unlike prestressed concrete, there is no need to employ spacers.
»

A total absence of camber

Our slab offers a perfectly flat underside for every stage of application – as good during provisional placing as during definitive installation.
»

No movement between joints

The obvious advantage of prefabricated reinforced concrete: optimised joint processing makes installation easier to achieve and infinitely more efficient.
»

Adaptable drilling options

For maximum flexibility, FEHR precast slab allows you to drill holes of up to 150 mm post-placement. Holes can be made after concreting, both directly into the material and into the compression slab – and all without the need for reinforcements.
»

100% optimised sizing

Rebar sizing is customised to each project; what's more, the slab has a rough upper surface. This gives you greater flexibility for laying – and you can always be sure of achieving a monolithic floor once the compression slab has been poured.
technical characteristics
| | |
| --- | --- |
| length | 10 m |
| width | standard width 2.5 m, possible up to 3.80 m |
| thickness | from 5 to 8 cm |
| concrete class | C 40/50 |
the benefits of FEHR precast slab
quick to install on site with a standard width of 2.50 m, and the possibility to extend to up to 3.80 m
possibility to cover wide spans
improved safety on construction sites (guardrails and lifting hooks on request)
optimisation of top bars
slab stiffeners provide direct support for the top bars
option to make additional openings, if necessary
option to produce end-of-bay elements and to adapt to specific geometries
no camber on underside
Building peace of mind
Like all our products, the FEHR precast slab has been designed to withstand the most extreme conditions in terms of tension, compression and vibration: wherever your construction site is located, the mechanical stability of your structure is guaranteed.
Combined with a whole host of customisation options (high or low thickness, thermal insulation, several-hour fire resistance rating, earthquake-resistance, etc.), the manufacturing features of the precast slab allow for installation both in seismic areas and in zones of natural or technological risk.
Quick and easy to install, the prefabricated precast slab secures your construction project on all fronts – leaving you free to build peace of mind.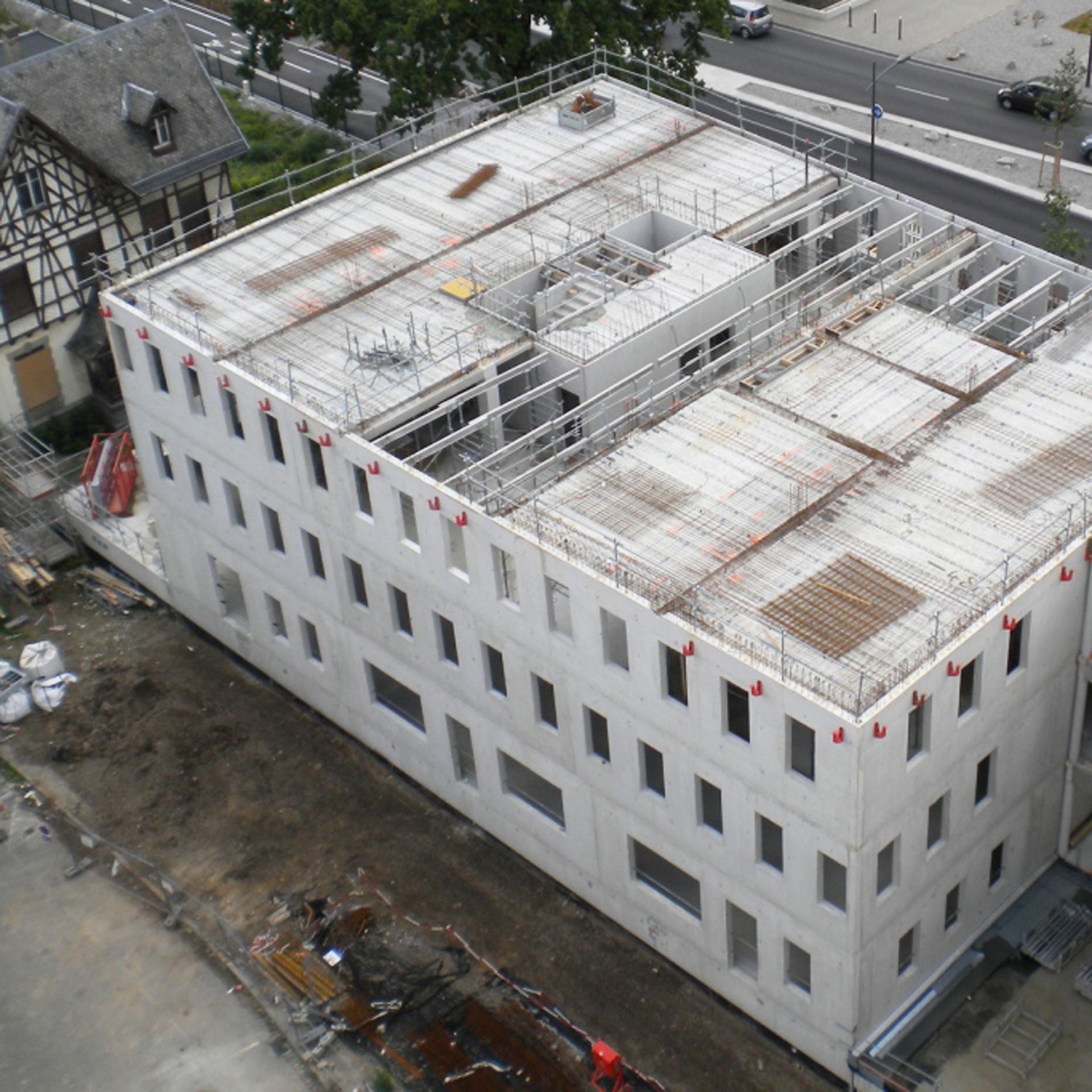 Towards 100% collaborative engineering
---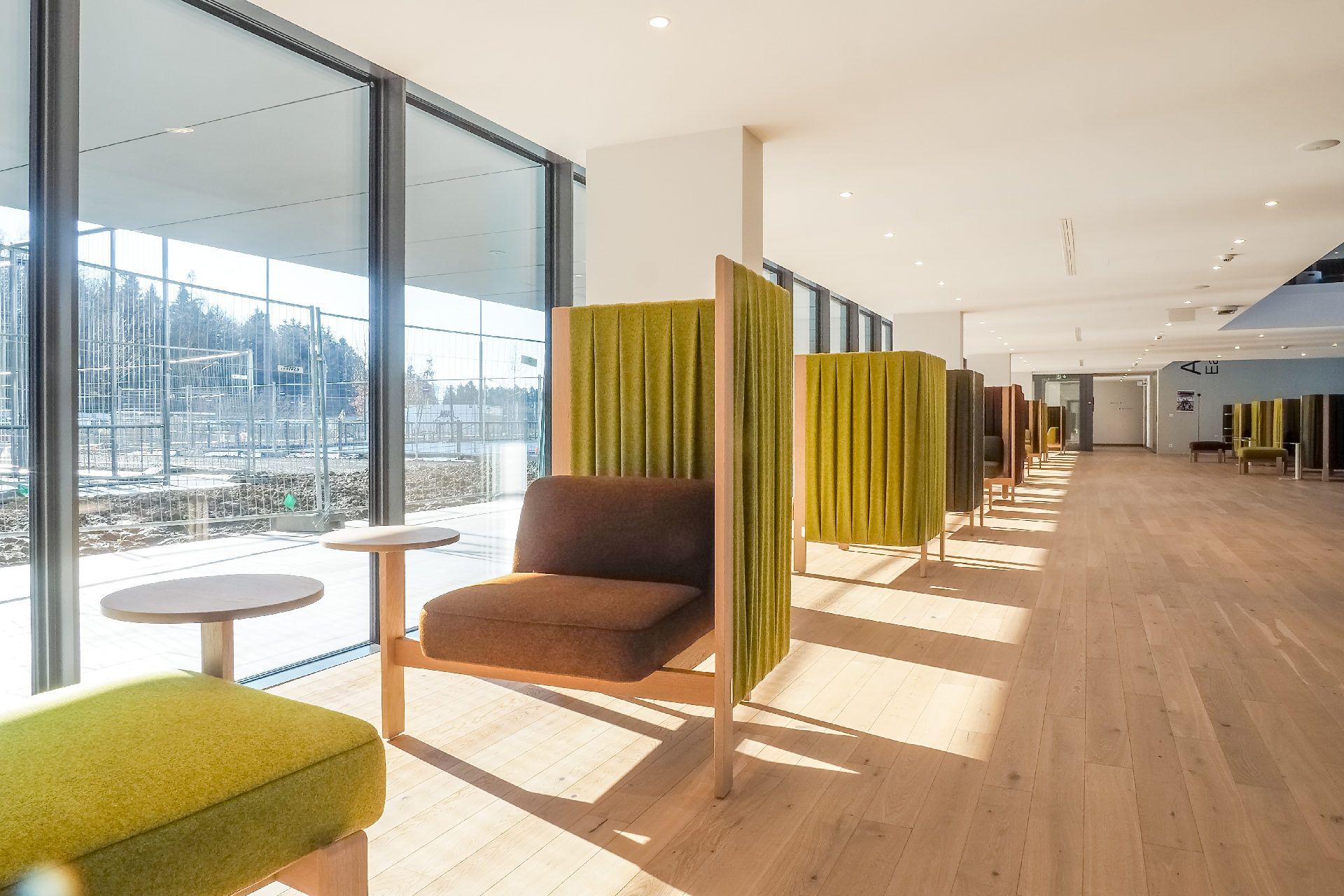 Designed for direct integration into BIM, the FEHR precast slab is a traceable industrial product, identified specifically as an IFC object, with technical characteristics standardised in terms of performance and geometry. So, even fully customised, your precast slab remains a generic object, approved and referenced in the Concrete Industry's digital database of generic products and systems.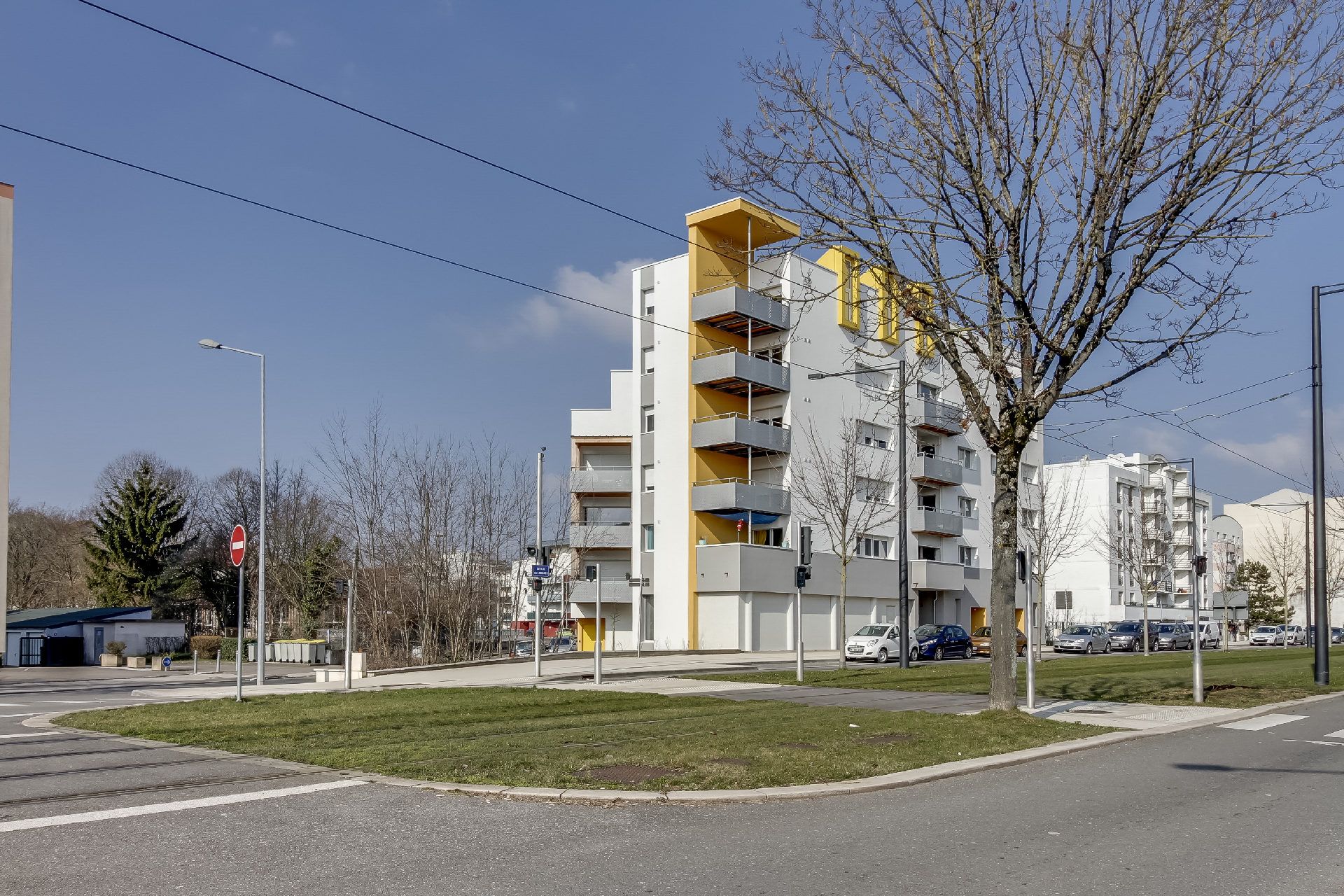 In concrete terms? In BIM this translates to a digital model conceived around collaboration: the dynamic properties of your precast slab allow you to generate an ultra-precise 3D model, which is both scalable and connected. Throughout this development process, your object remains open to modifications, accessible to the key actors and companies collaborating on your project - and containing all the information they might need. In total transparency.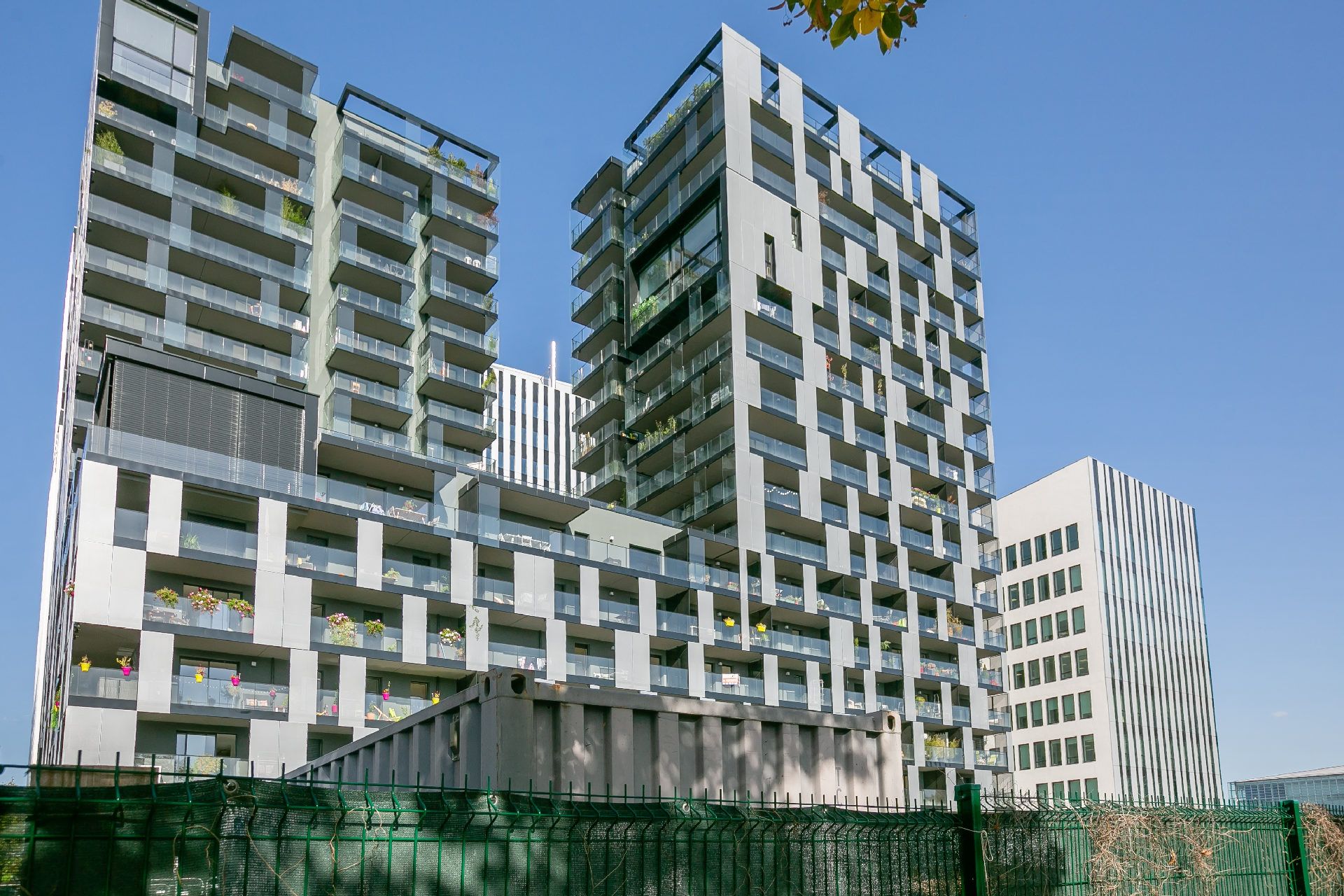 The construction site of tomorrow. today.
In line with our constant commitment to protect the planet while improving quality of life, the FEHR Group refuses to compromise on the environment, or on performance: that's why we are committed to a circular economy.
With a minimised environmental footprint, whatever your structural requirements, your precast slab is the product of local distribution networks – and thus compatible with positive energy and carbon reduction.
We therefore prioritise :
The use of local raw materials, integrating precast slab into the virtuous life cycle of construction; the eco-design approach, which promotes durable construction, adaptability and resource efficiency; reduction of waste, exposure to pollutants (noise and dust) and construction times; reduced upkeep and maintenance costs; recyclable products and the use of recyclable and recycled concrete.
Compatible with the current 100-year lifespan recommendation given by the FDES, your precast slab is a product tailored for PlusEnergy construction.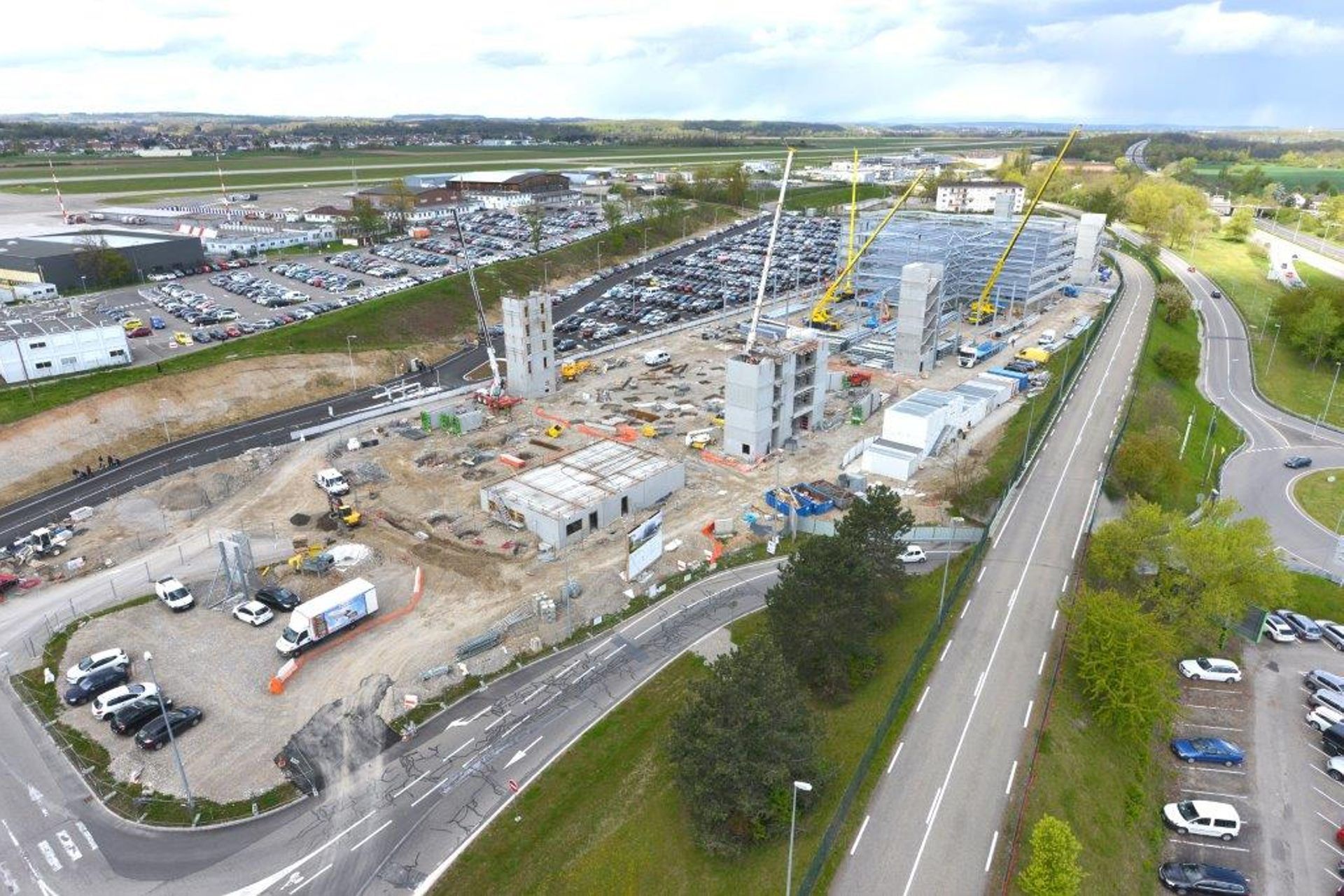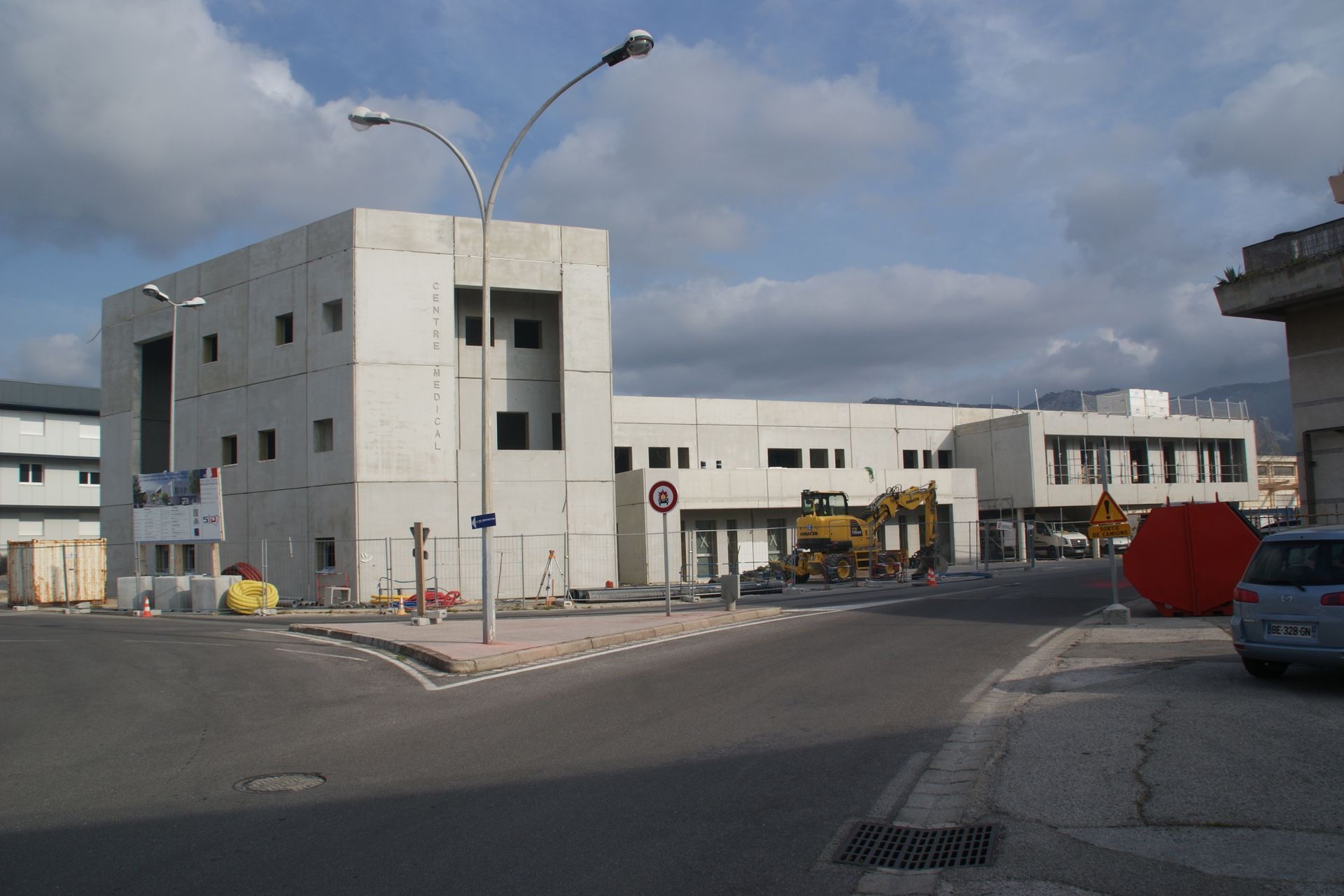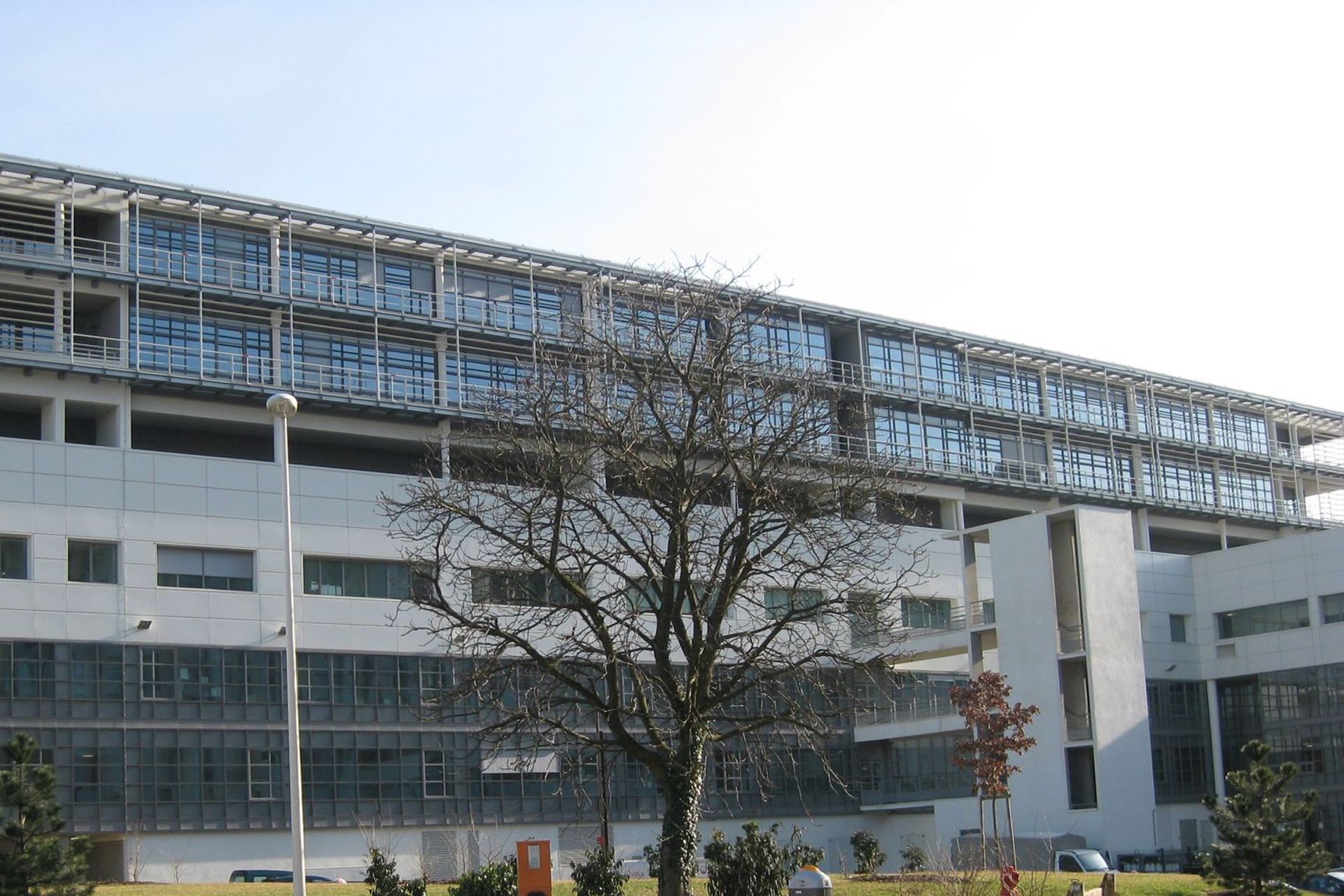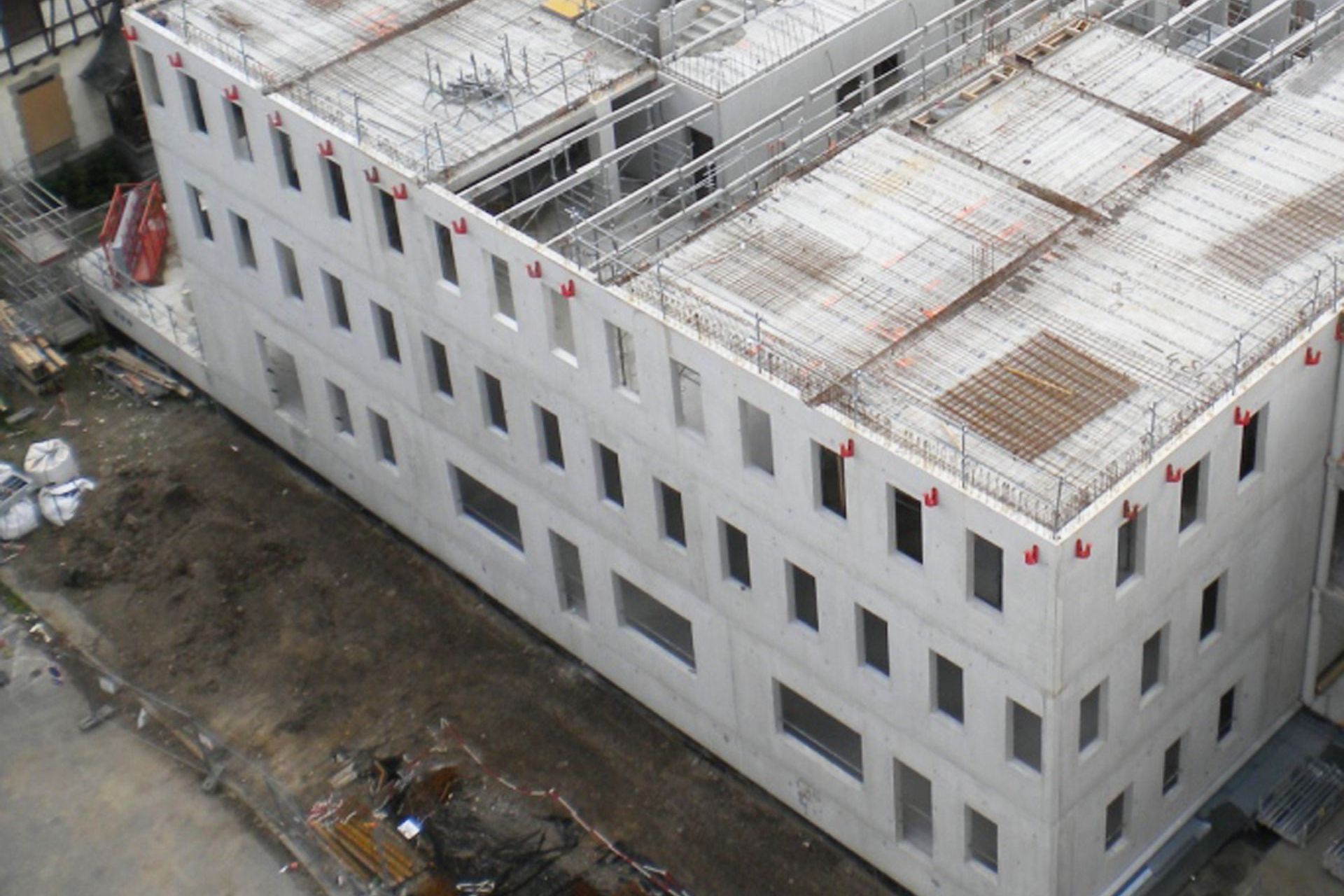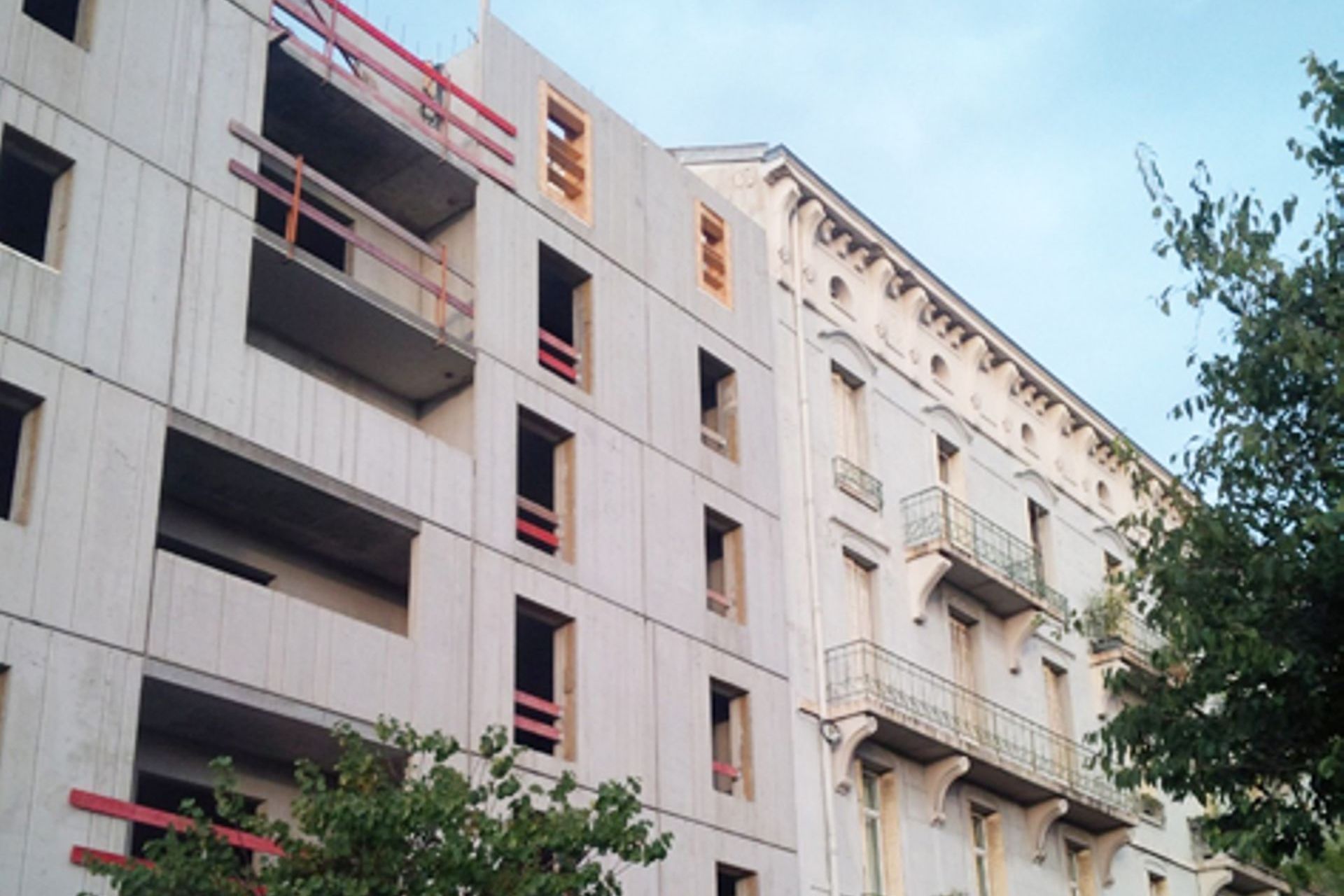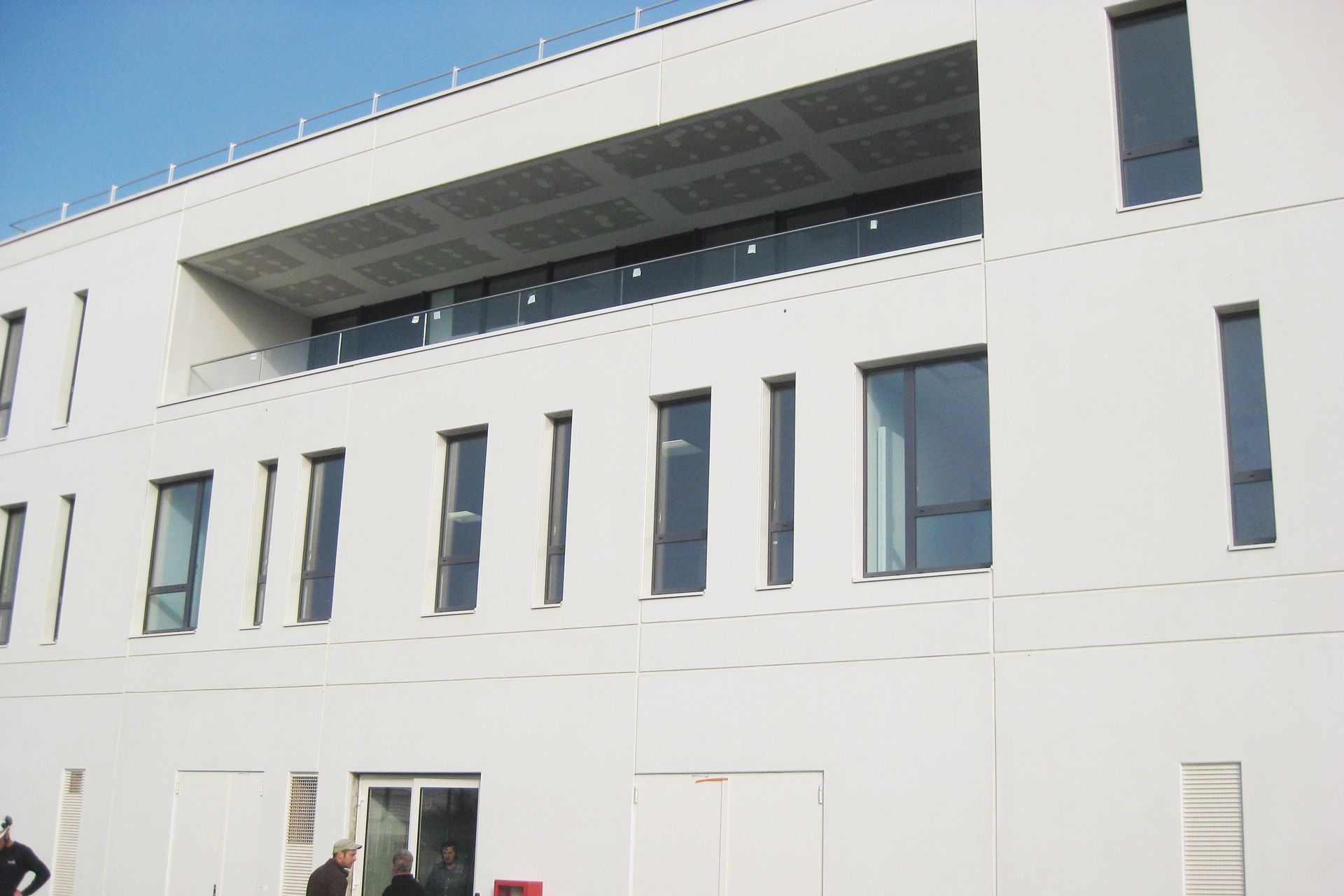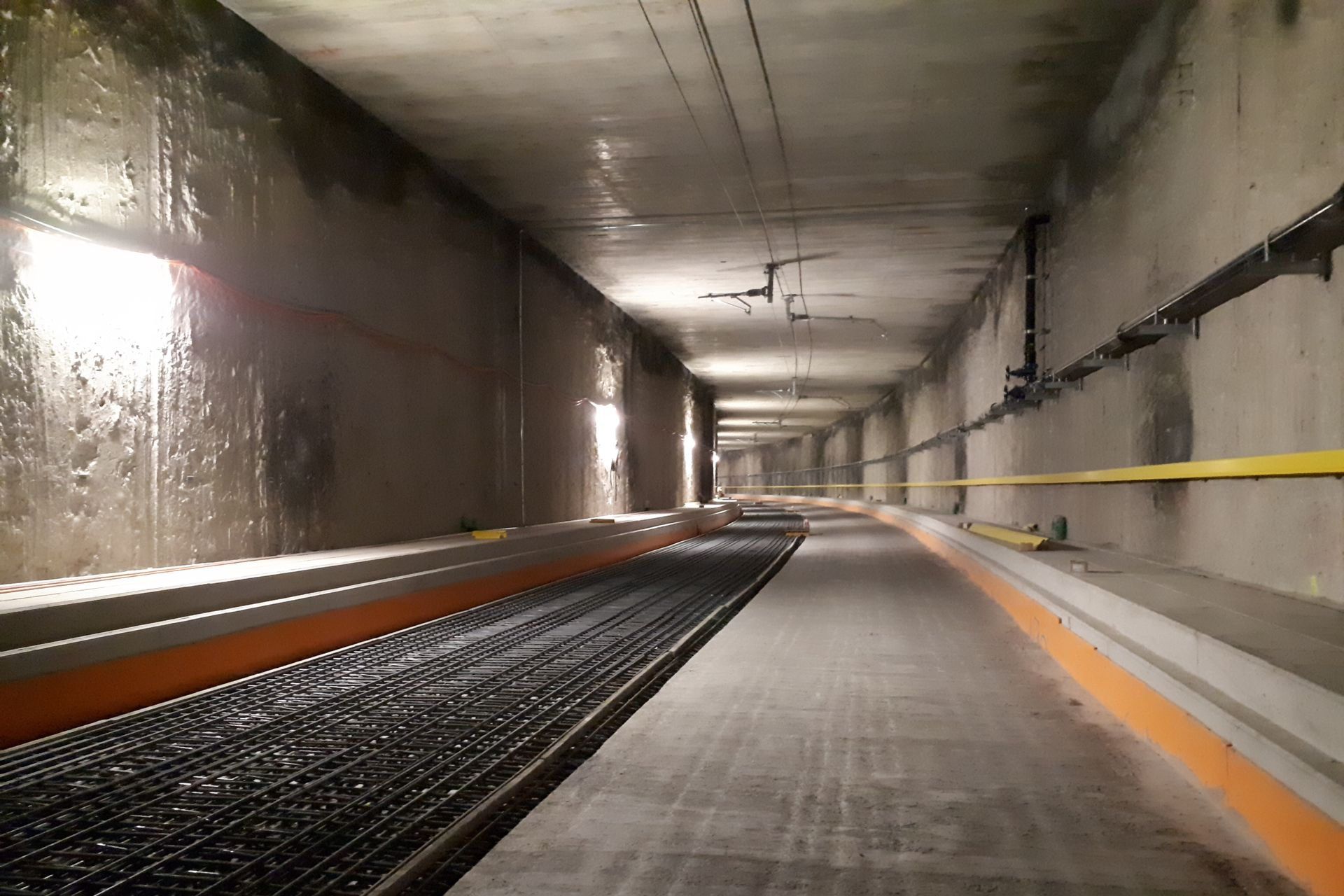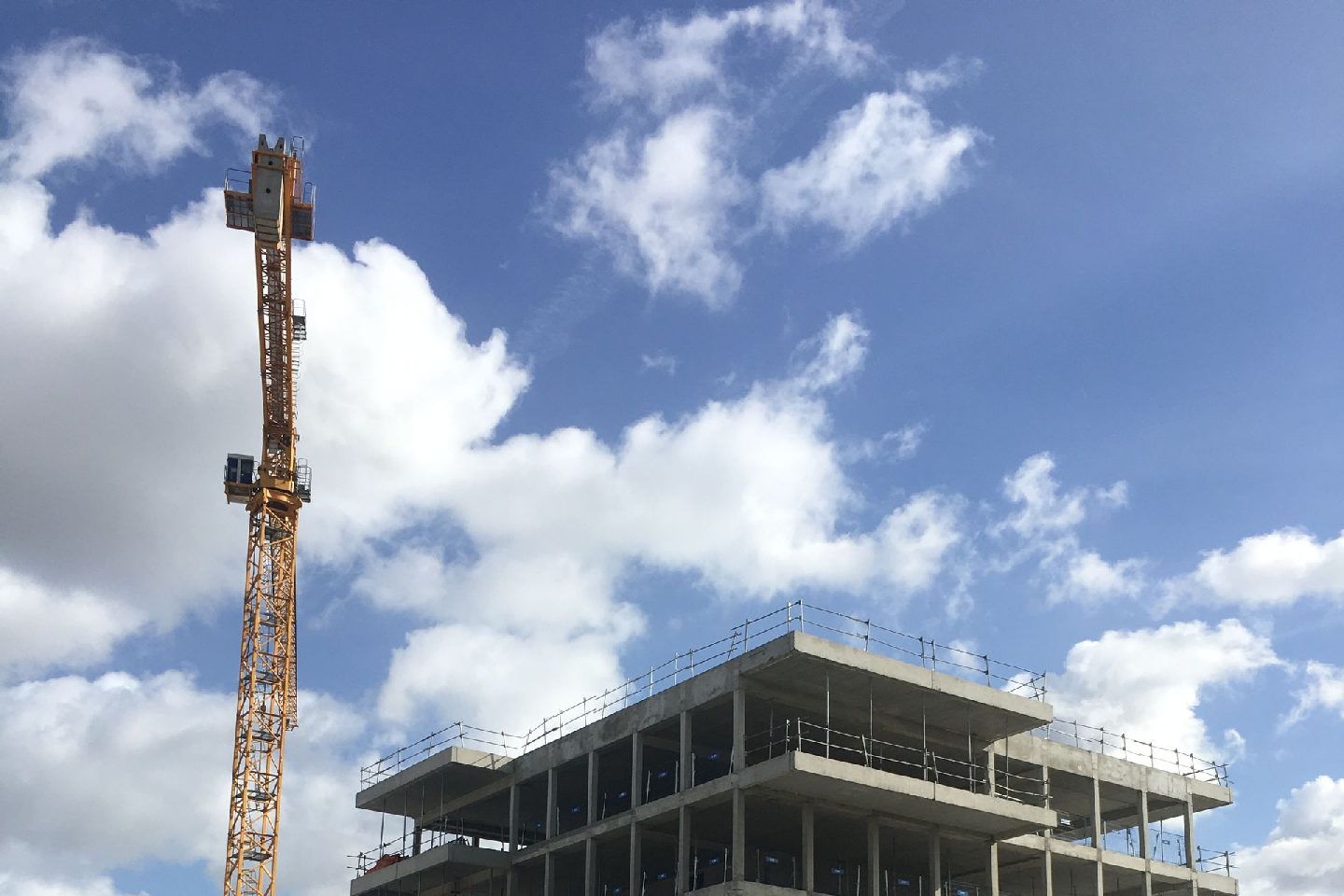 Contact us!
A question about our products ? Do you want to contact our design office to study your project? Do not hesitate, we are available via chat, phone or email
Contact