UHPC - ULTRA HIGH PERFORMANCE FIBRE CONCRETE : CLADDING PANEL FCLAD® THE ART OF THE FACADE. REINVENTED
---
Ultra-customisable universal cladding
an outstanding aesthetic cladding, the UHPC FClad® panel disrupts the urban landscape, unleashing the creativity of designers and architects with unlimited possibilities for configuration.
complex shapes, ultra-fine textures, invisible fixings and true colours: FClad® rethinks the outside… from the inside.
exclusive to the FEHR Group
FClad® Ultra High Performance Fiber Reinforced Concrete cladding panel from 16 to 100 mm thick, FClad® combines technical and aesthetic performance – and offers designers spectacular room for creative maneuver.
Application
| | |
| --- | --- |
| Residential | ✔︎ |
| Hospitals | ✔︎ |
| Schools | ✔︎ |
| Shops/offices | ✔︎ |
| Cultural complexes | ✔︎ |
| High-rise buildings | ✔︎ |
»

made-to-measure

sophisticated shapes and customised colours, all in material-enhancing, ultra-fine textures
»

energy

energy saving in all conditions, thermal and sound insulation, fire resistance
»

confort

ventilated curtain facade: protection from rain and noise, condensation drainage
»

resistance

UV, weathering and fire resistance (up to +350°C)
»

environment

French materials sourced from local distribution networks, no offcuts or waste, Thermal Regulation 2020 (RE/RT 2020) certified
»

FEHR quality

industrial manufacturing quality: made in Germany, assembled on site.
technical data
| | |
| --- | --- |
| Size FClad® Light | FClad® Light : transportable by hand (standard pallet dimensions)L.1.20m x W.0.60m - subject to technical adviceto adapt on worksite |
| Size FClad® Classic | FClad® Classic : to measureup to L.4.00m x W.1.80m subject to technical advice with a single-piece corner possible up to 30cm |
| Size FClad® Custom | FClad® Custom : to measureup to L.12.00m x W.3.80mcorner elements (1 or 2 returns)curved elements |
| Thickness | 16 to 100 mm |
| Flexural strength | ≥ 12 MPa |
| Modulus of elasticity | ≥ 40 GPa |
| Coefficient of thermal expansion | d10,5 µm/m/°C |
| Nominal area density | 37,6 kg/m2 |
| Fire rating | A2s1d0 (European legislation), M0 (French legislation) |
Colors TITANIUM WHITE OFF WHITE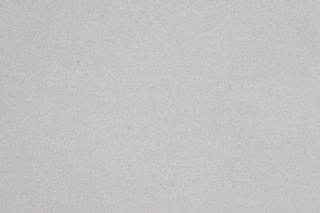 CONCRETE GREY LIGHT GREY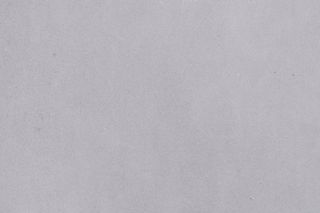 DARK GREY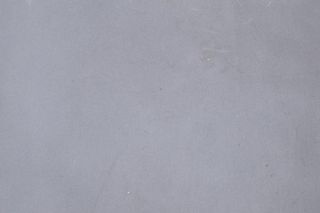 ANTHRACITE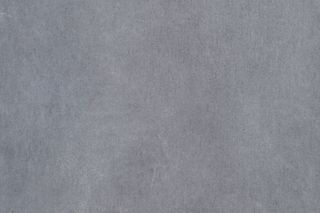 BLACK IVORY BIRCHWOOD SAND BEIGE RED TERRACOTTA
Textures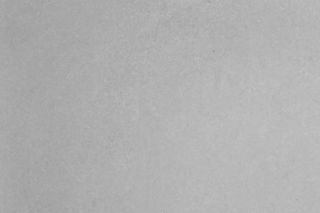 SMOOTH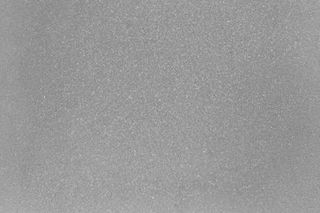 SAND BLASTED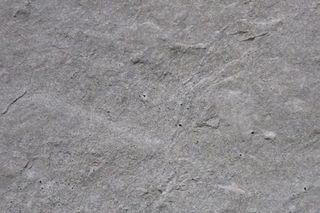 STONE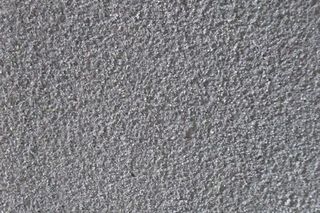 BUSH HAMMERED
Downloads
Download brochures and technical notices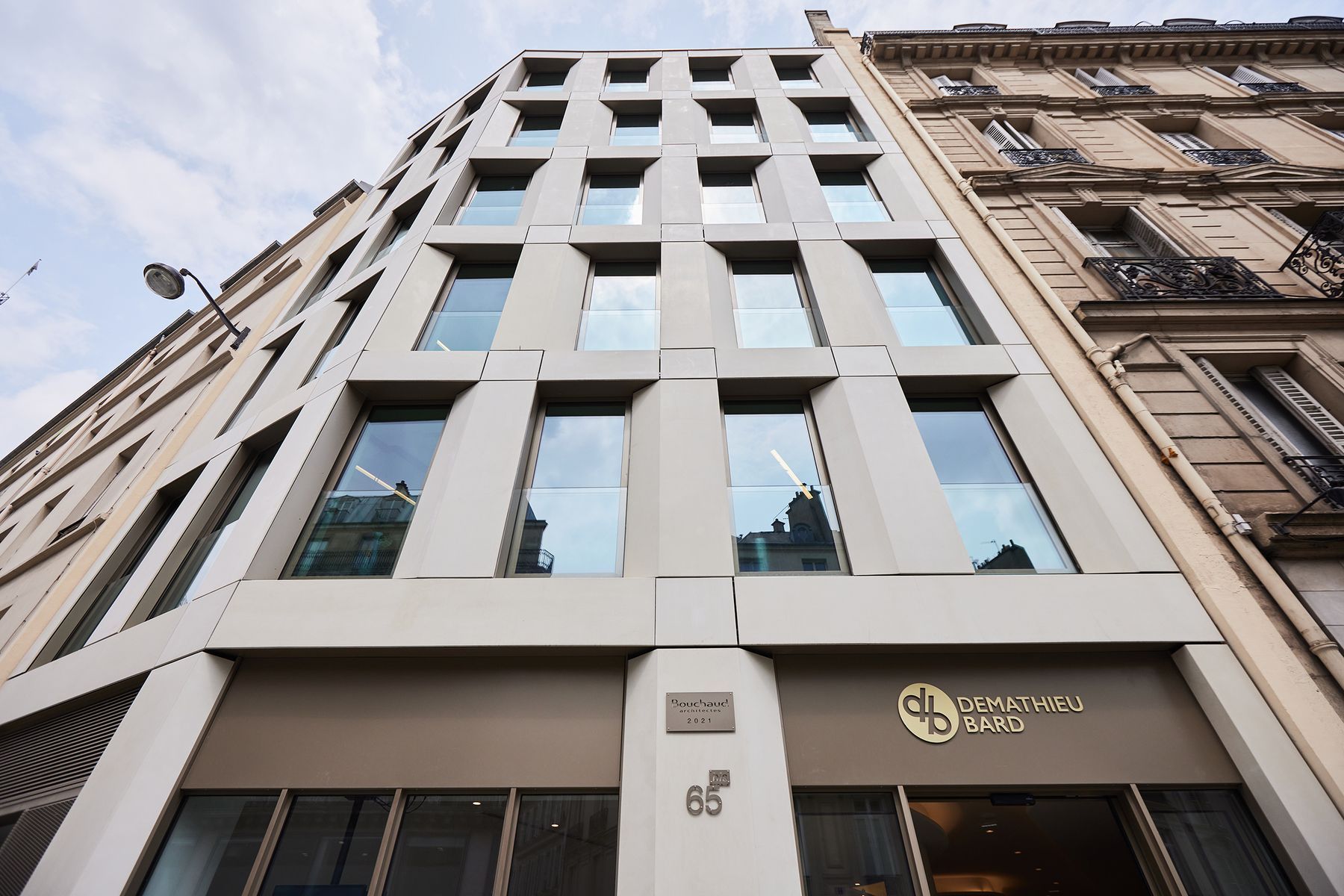 advantages of the Ultra-High Performance Concrete Ductal® FClad® facade panel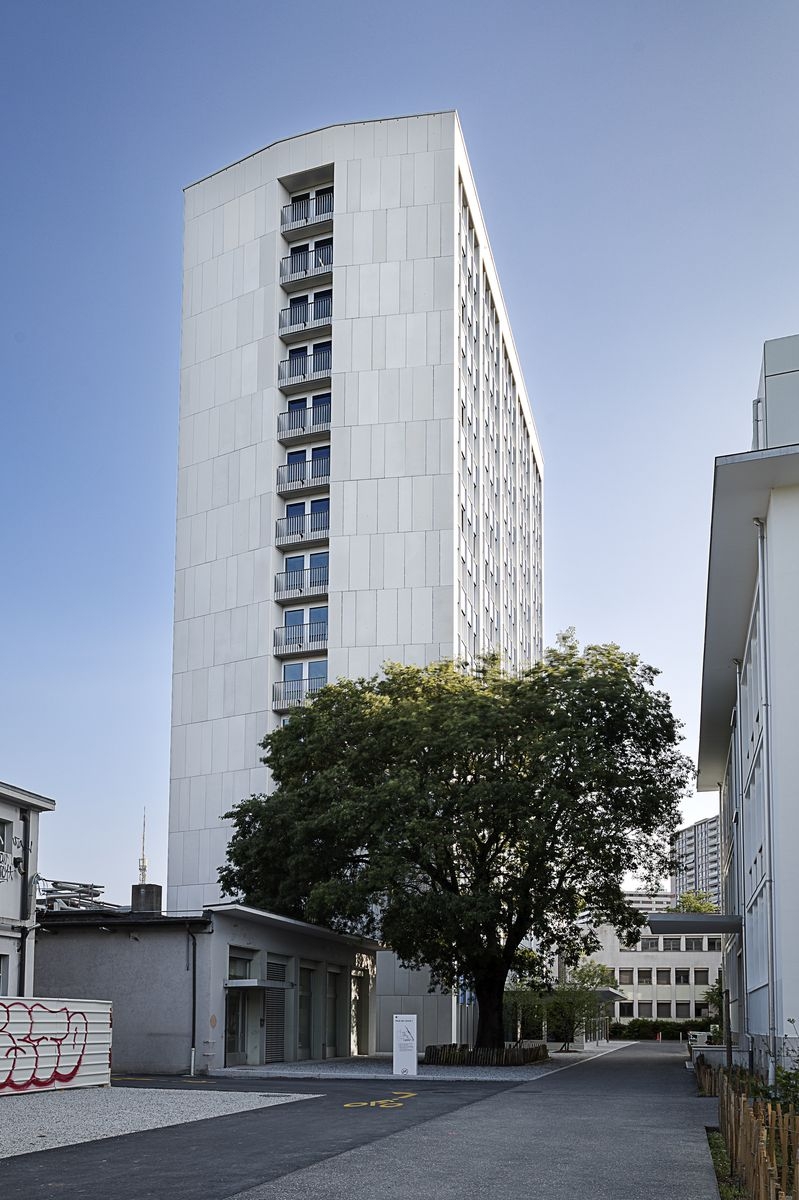 creative freedom for designers and architects
made-to-measure, completely adaptable to the needs of your construction project
finesse, enhancement of materials, minerality
absence of passive reinforcements facilitates the creation of different shapes
invisible fixing system
faithful reproduction of textures in a range of colours
building aesthetic
high-quality German manufacturing
resistance to shocks and external aggressions
fire resistance
integration in an Exterior Thermal Insulation system, respecting both the environment and the health of users
ecological: no more offcuts
mineral materials produced in France through local distribution networks (sand / cement / organic fibres / water)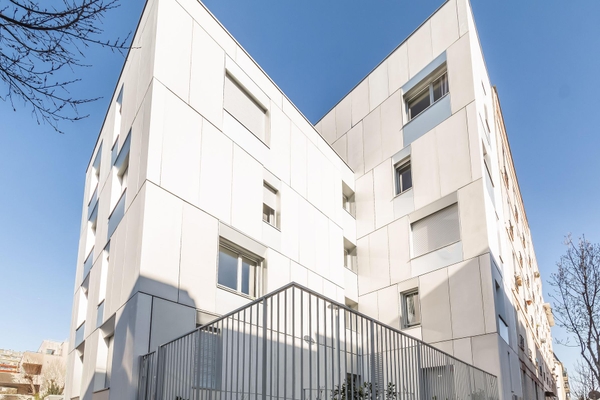 Customisation, pushed to the limit
Without compromising in any way on the mechanical properties required by contemporary cladding, the FClad® panel offers rarely-achieved finesse of texture. The absence of passive frameworks makes it easier than ever to create complex shapes with thin elements.
Its invisible fixing system unifies the facade and enhances the texture and minerality of the casing. In addition, colours are faithfully reproduced; and for a more natural look, the FEHR Group has developed a range of mineral pigments ranging from black to red through several shades of sand. Finally, all the materials used (sand, cement, organic fibres, water) are produced in France and sourced from local distribution networks, for guaranteed production in Germany.
Did you say technological and ecological?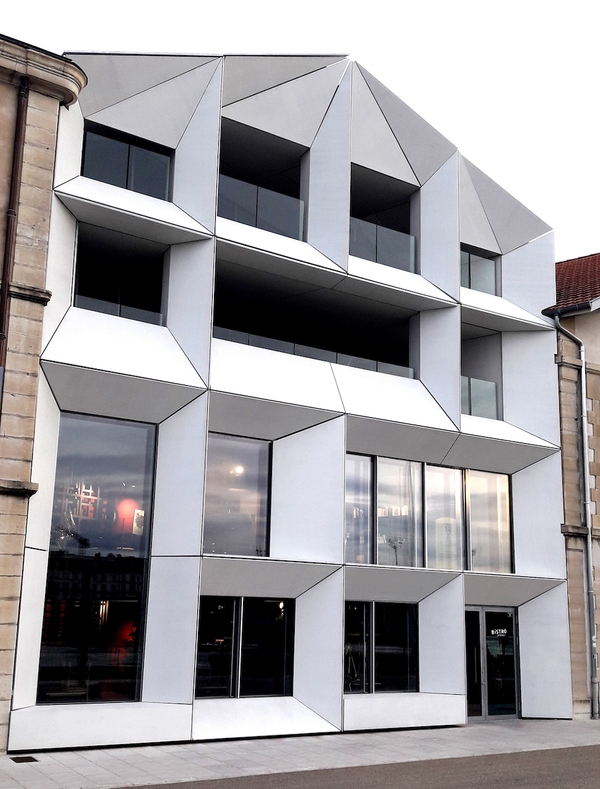 State-of-the-art surfacing
Thermal Regulation 2020 (RE/RT 2020) certified, FClad® clothes your construction with a surface that is as resistant as it is versatile. Applicable from the first levels, including the ground floor, the UHPFRC Ductal® cladding panel is not only aesthetic, it resists shocks and other external aggressions while providing fire protection and in-built advanced thermal insulation.
Employed with or without insulation, FClad® is readily integrated into an Exterior Thermal Insulation (ETI) system and offers an efficient and modern response to new thermal regulations. All while maintaining respect for the environment and for the health of users.
Safety and comfort : innovation in service of the occupant
---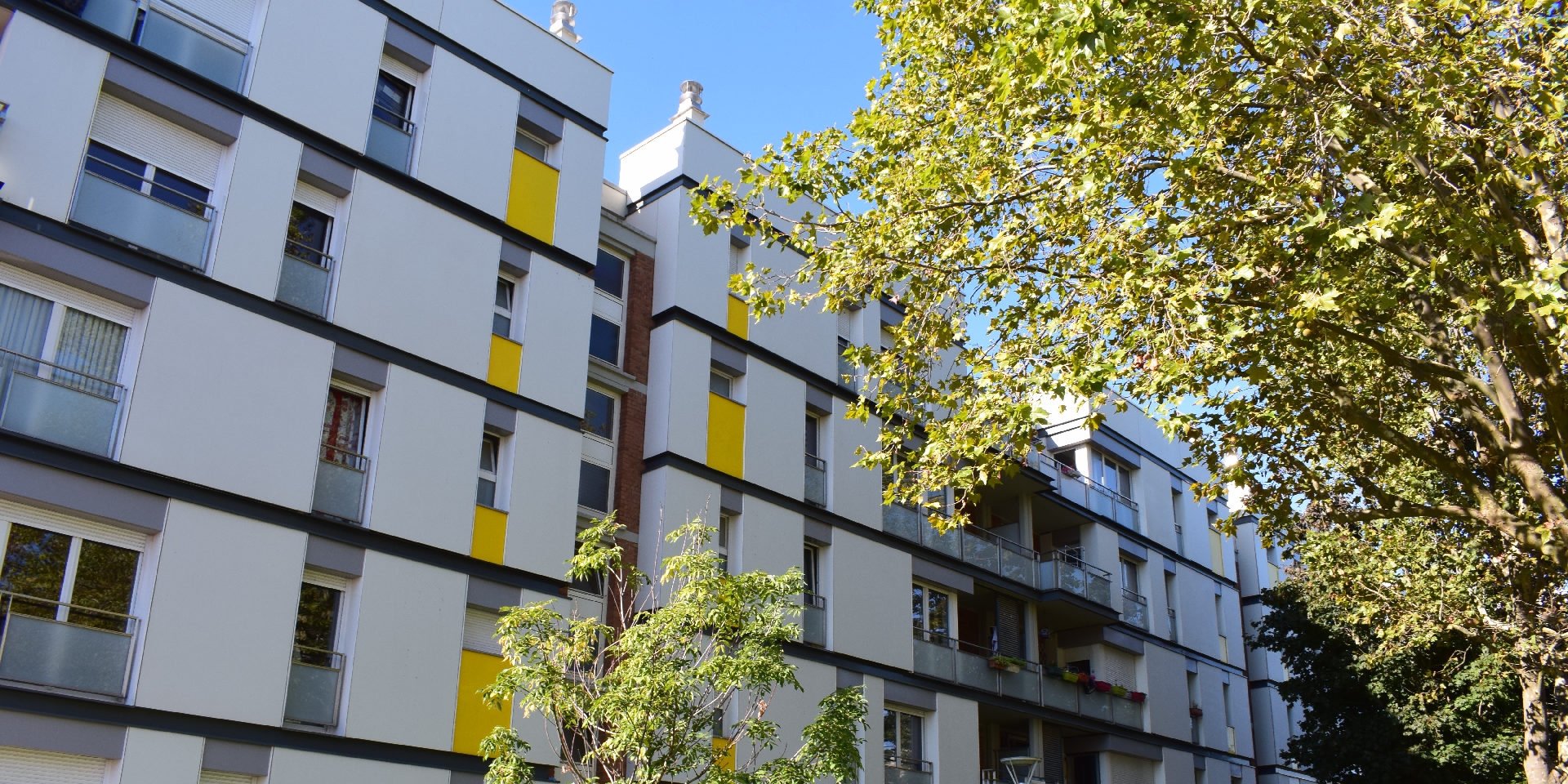 From the design perspective, prefabricated cladding panels combine the safety advantages of a custom-made product – industrial manufacturing quality, reduced installation times, optimised use of labour and ease of construction – with those inherent to Ductal® fibre concrete, with all its countless architectural possibilities.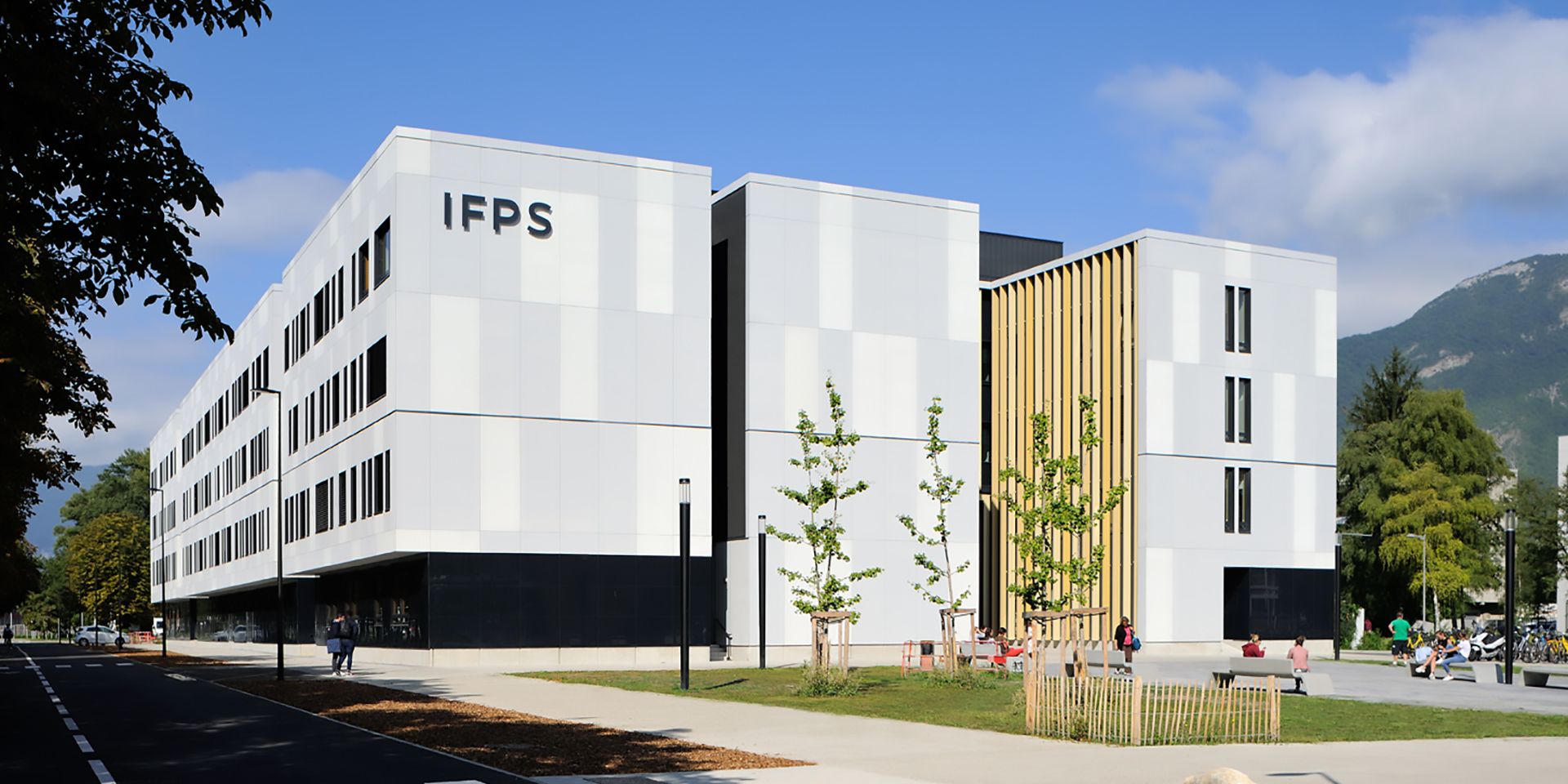 But design does not come at a cost to users: our exterior cladding provides all the comfort of a resistant and insulating ventilated curtain wall, with or without ETI integration. FClad® protects against rain, noise and damage while draining condensation (thermal and sound insulation are combined with UV resistance and fire proofing up to +350°C). Copyright photo Erick Saillet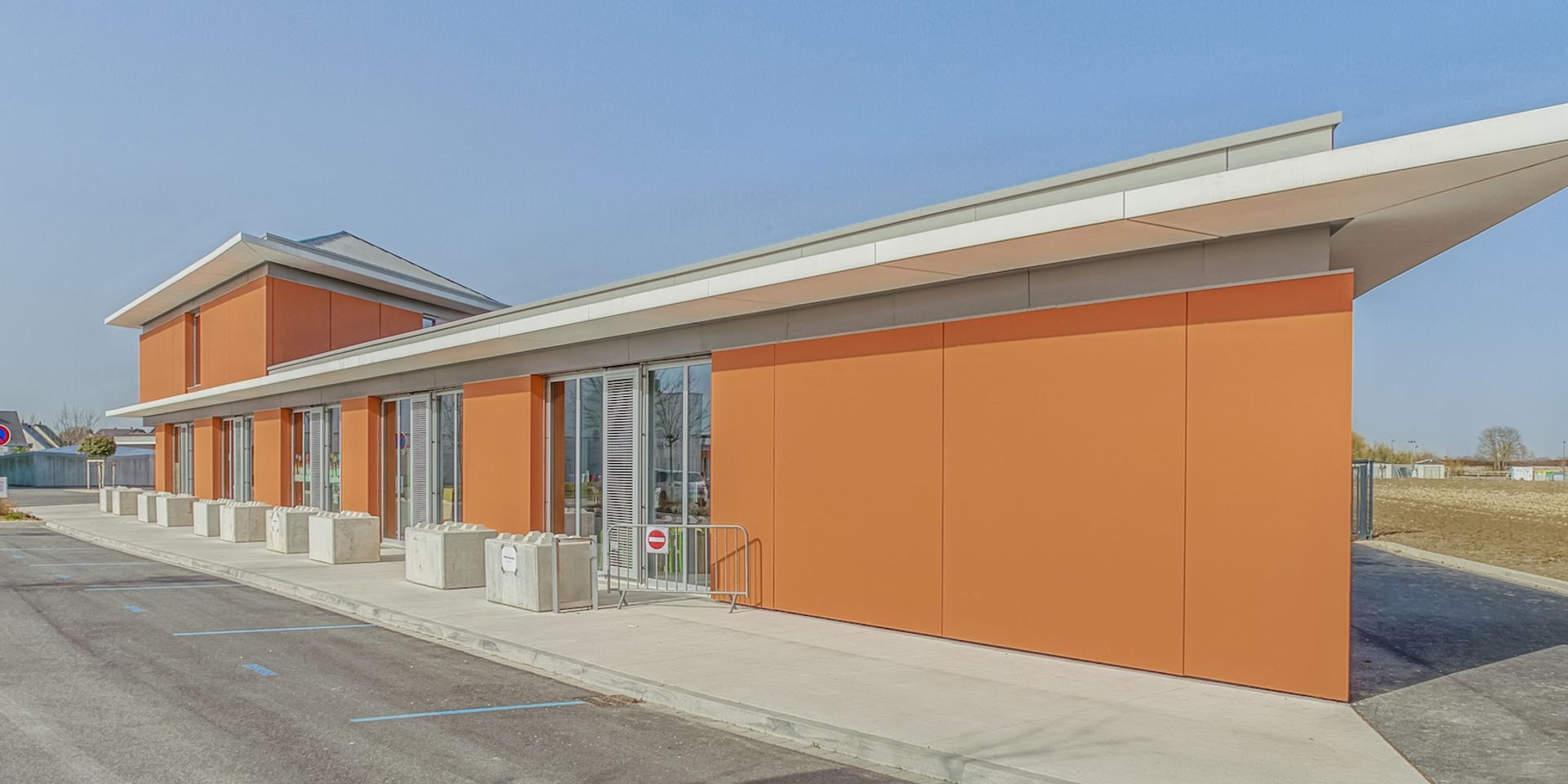 Robust, customisable, comfortable, ecological and healthy – FClad® is bringing facade cladding into a whole new era.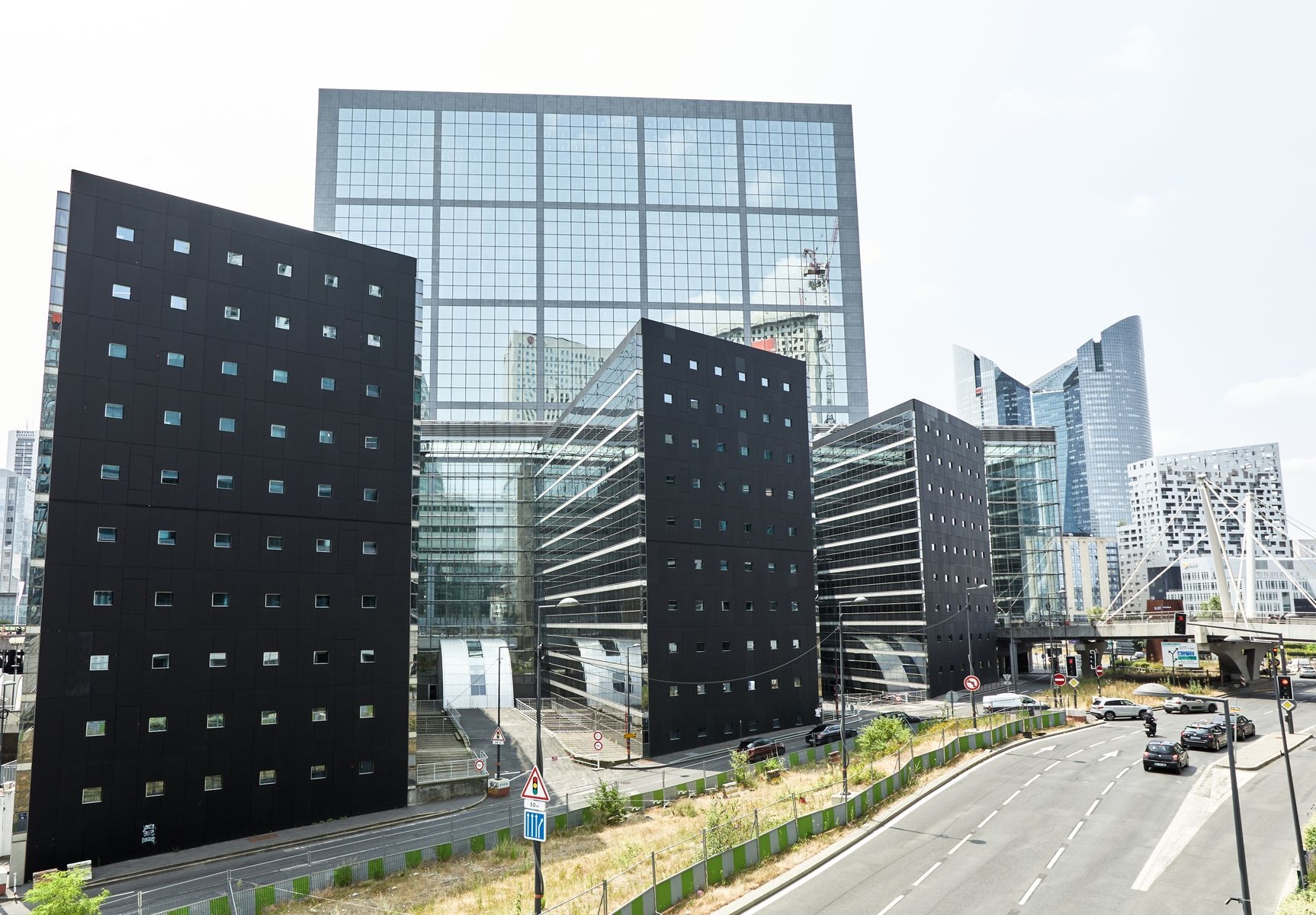 Everything you need to know about Ultra High Performance Fibre Reinforced Concrete – UHPC Ductal®
---
By combining the extraordinary qualities of Ultra High Performance Fiber Reinforced Concrete (UHPFRC) with our own manufacturing experience, we have been able to develop a range of original products to meet the precise structural and aesthetic needs of all your projects.
Fibre reinforced concrete in construction (metal/stainless steel fibres)
eliminates the need for framework
a compressive / tensile strength 10 x higher than conventional concrete (180 Mpa / 25Mpa)
very high resistance to erosion and explosions
impenetrable to corrosion, aggressive environments, freezing / thawing and UV
an extraordinary freedom of form and texture
a rich range of colours and a huge spectrum of uses
The qualities of fibre-reinforced concrete complement emerging trends in architecture: the refinement of lines, finesse, enhancement of materials and a bias toward the mineral. the absence of passive reinforcements facilitates the creation of complex forms using thin components.
With its mineral appearance, its capacity to faithfully reproduce texture and wide range of colours on offer, fibre-reinforced concrete stands out as an exceptionally creative concrete.
Contact us!
A question about our products ? Do you want to contact our design office to study your project? Do not hesitate, we are available via chat, phone or email
Contact