Poured earth concrete : Virtuous construction
Poured earth concrete is made up of sand, gravel, earth and water. Cement, which is a usual component of conventional concrete, is replaced here with earth. Clay is naturally present in earth and acts as the binder.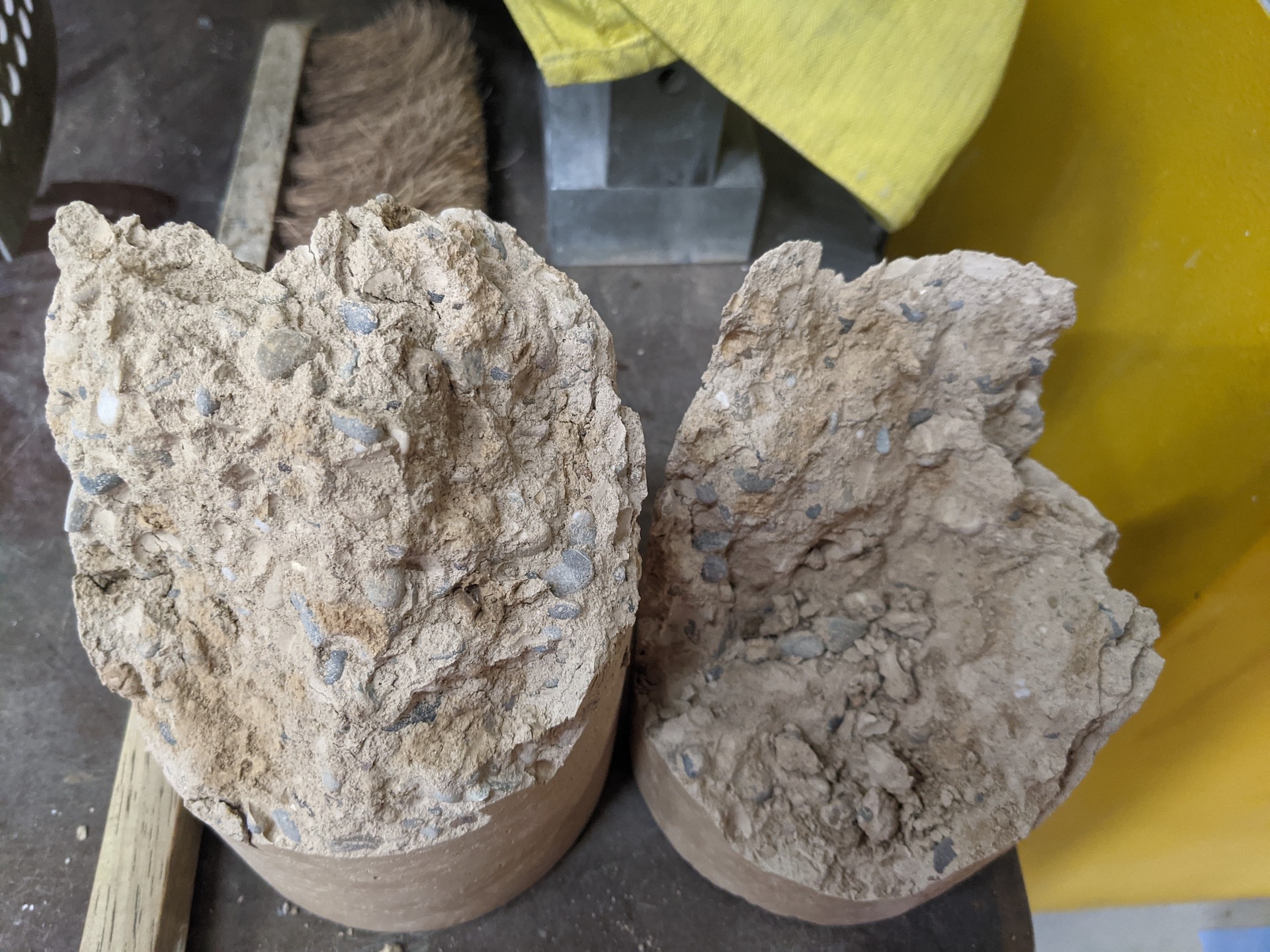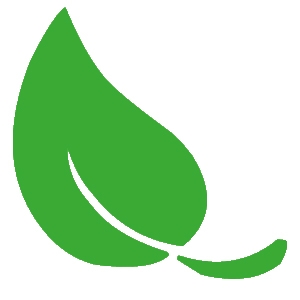 An environmentally-friendly solution
excellent carbon footprint
circular economy (use of local earth)
conservation of natural resources
100% recyclable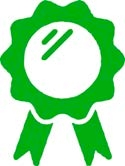 Technical characteristics
natural hygrometric regulation of buildings
fire behaviour: A1
acoustic insulation (mass effect)
Functional drawing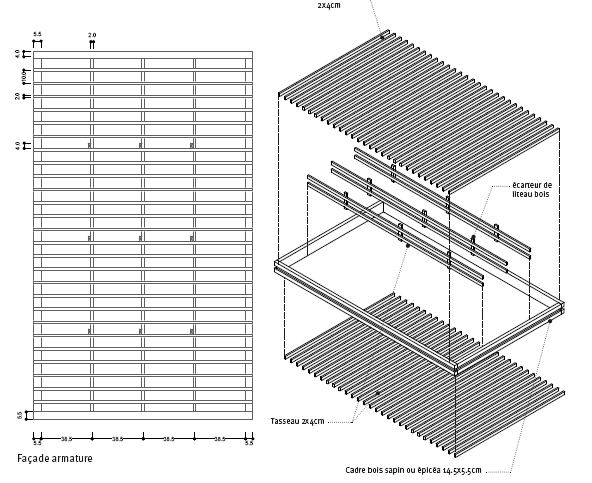 Poured earth concrete panels with wooden framework
Prefabrication makes it possible to transfer the drying time to the factory and deliver a finished product on the site, with shorter installation times.